La cafe de dimineata, citind una alta pe un site de stiri, am dat de un articol, scris prin 2018, despre stadiul in care se afla a 2a bucata din cel mai mare avion de transport marfa din lume, An-225.
Articolul desi este din 2018, sper sa fie interesant la citit si mai ales cu cateva poze interesante despre cum arata nefinisat Antonov ul 225...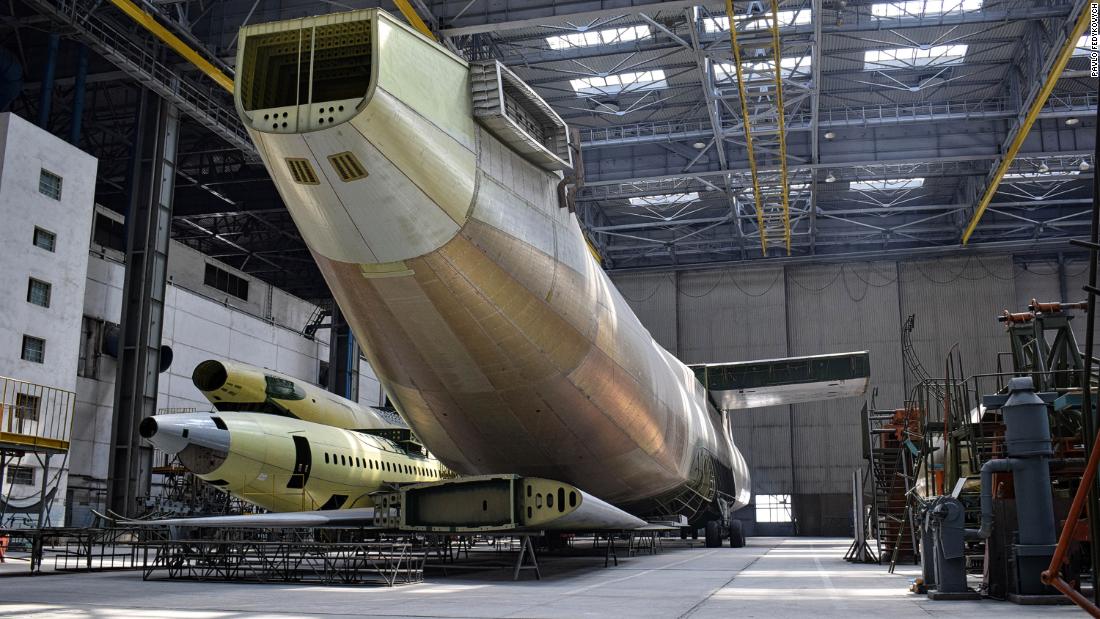 The world's biggest unfinished airplane lies in a hangar outside Kiev, Ukraine, awaiting completion since the collapse of the Soviet Union decades ago. Will this enormous plane ever take off?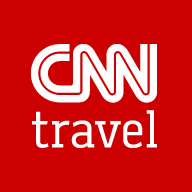 edition.cnn.com