Well-Known Member
Premium Member
Buna ziua!
A fost O.K. ca zbor din OTP to LGW!
Am zburat cu ei in 2008.
Deci:
OTP to LGW(mai 2008)
From OTP to LGW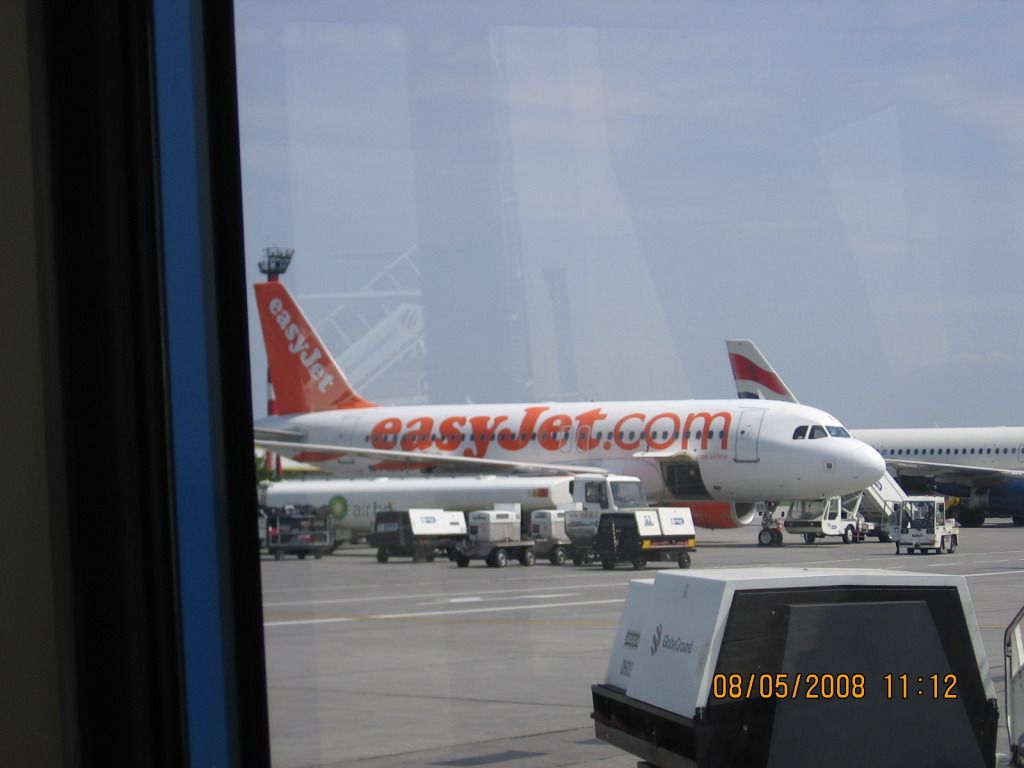 Si CZECHAIRLINE on OTP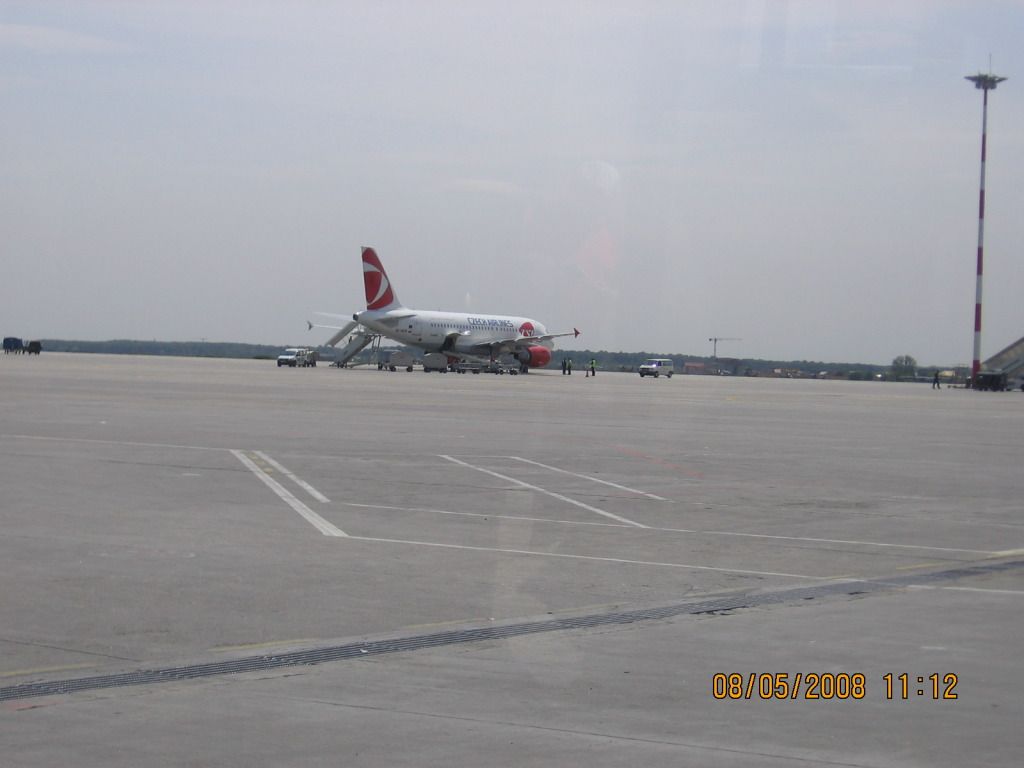 On bord me & my family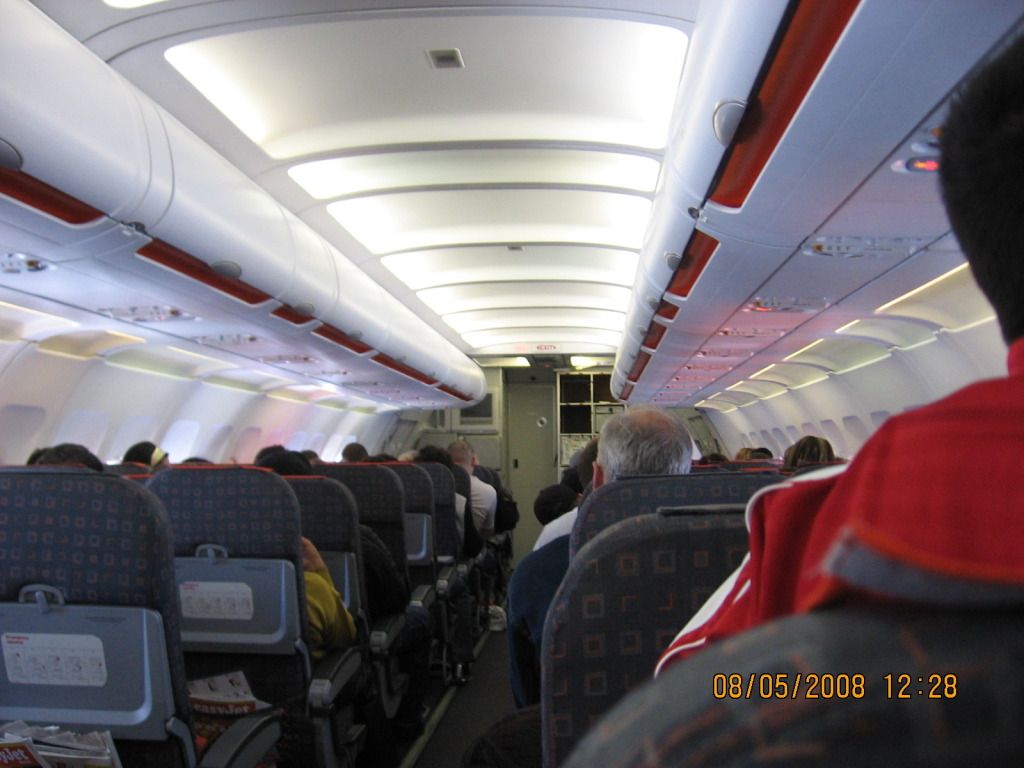 Landing to LGW
<a href="http://s1253.photobucket.com/albums/hh599/vasile65alex/?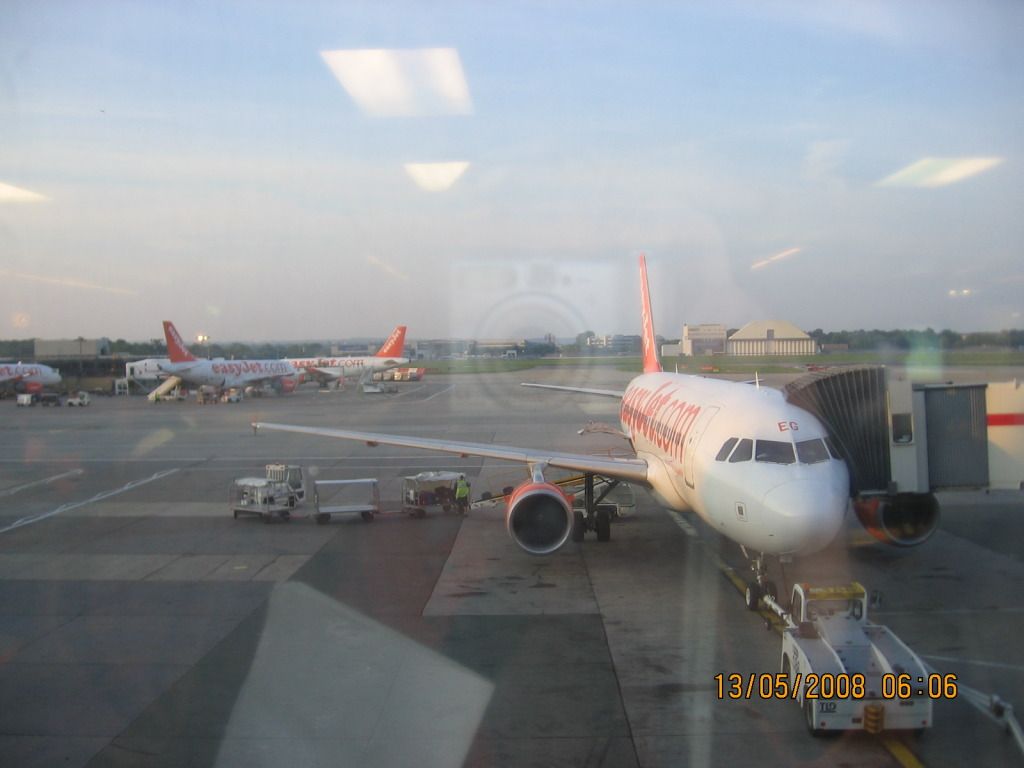 Return from LGW to OTP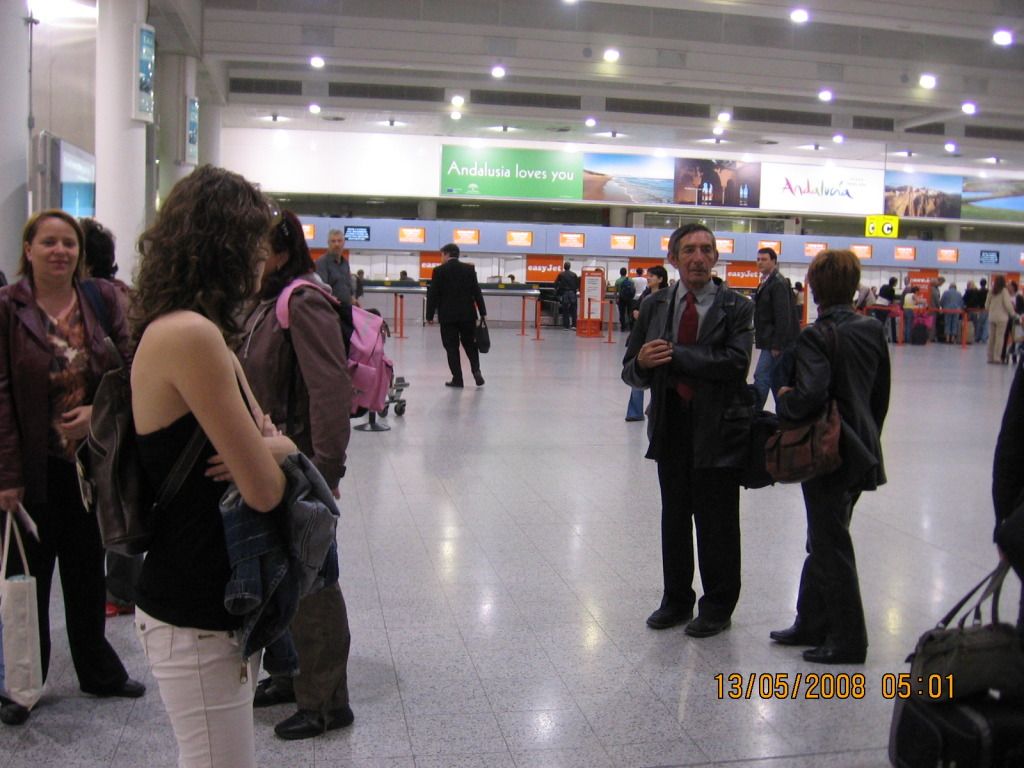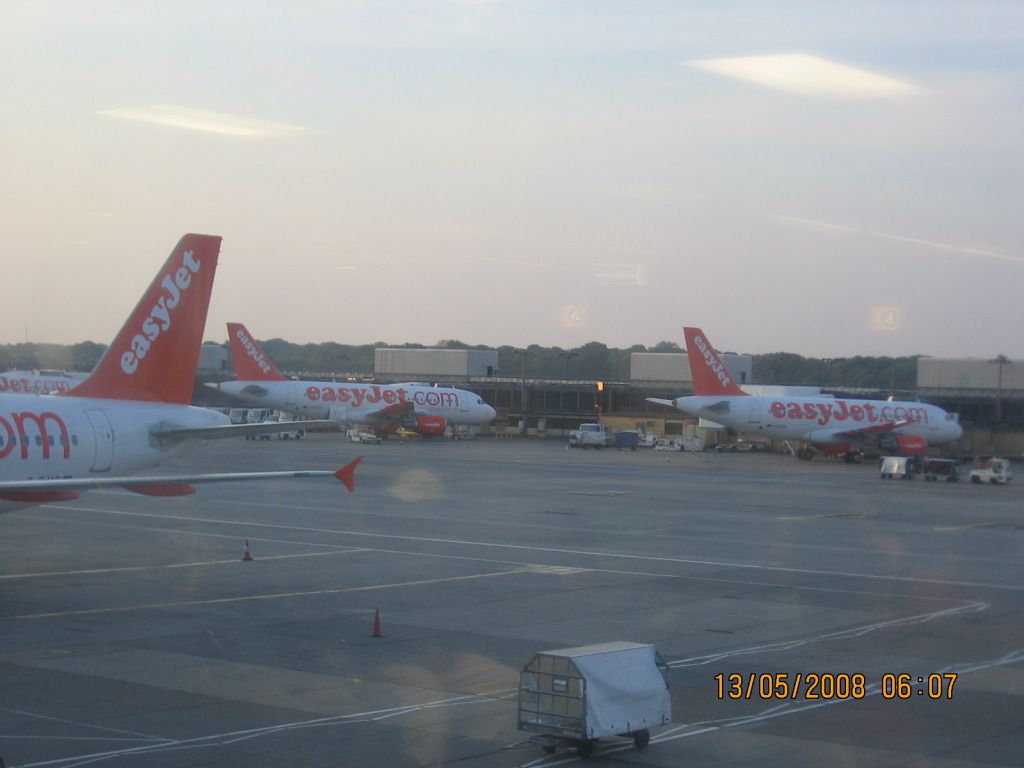 On bord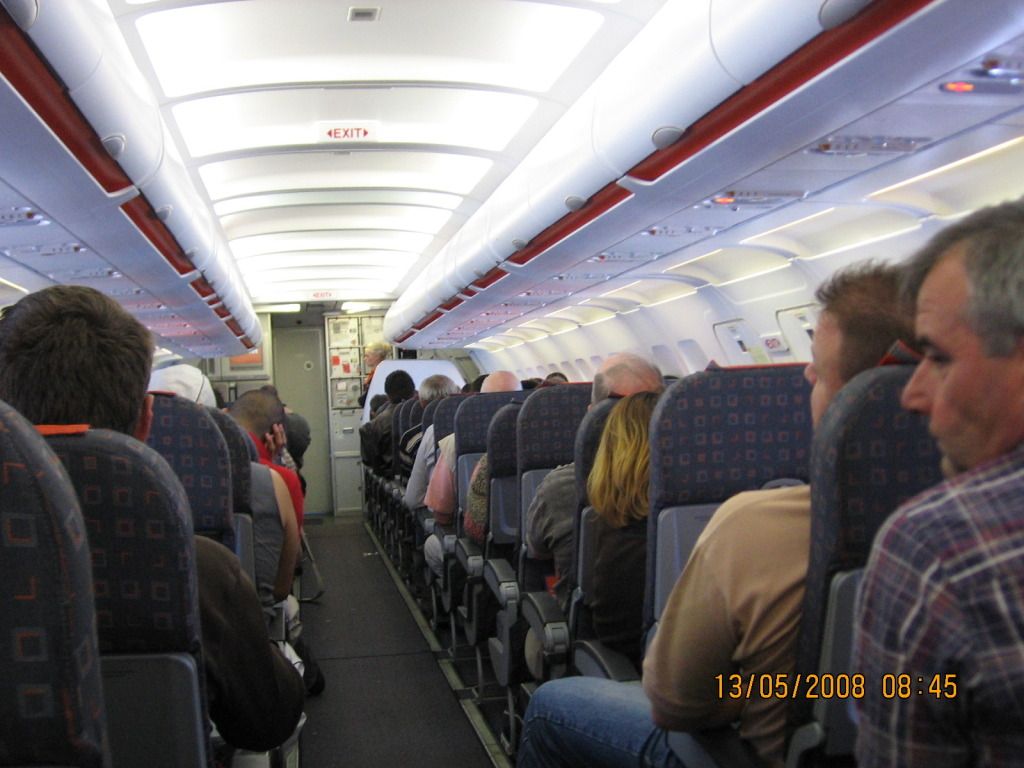 Me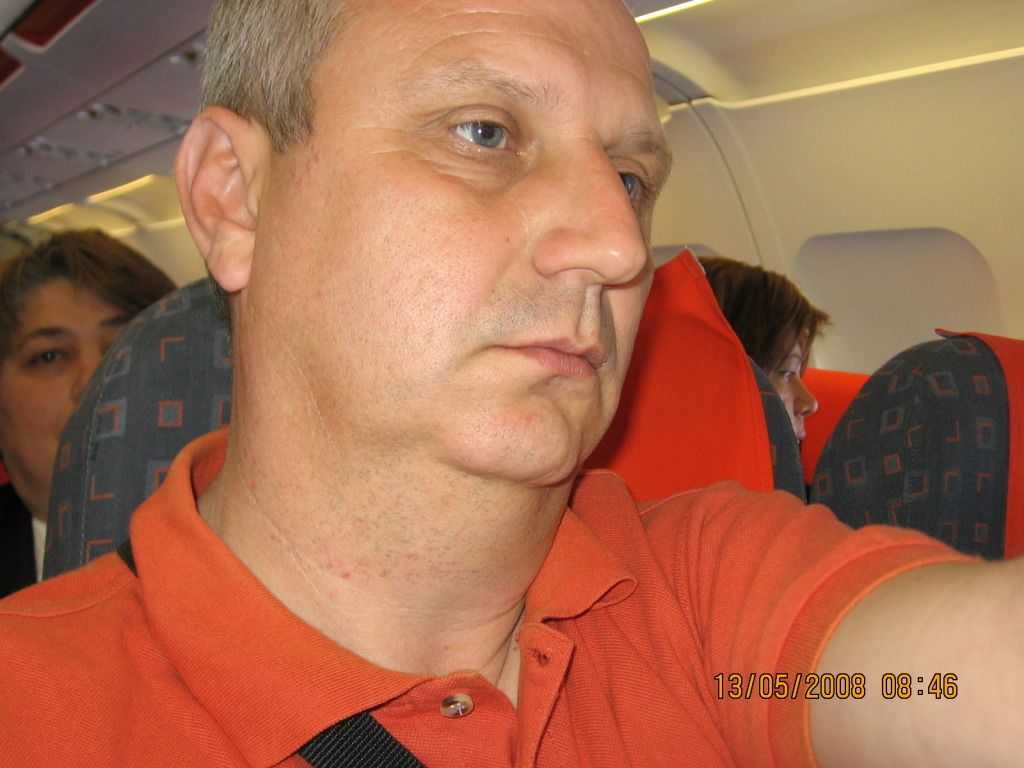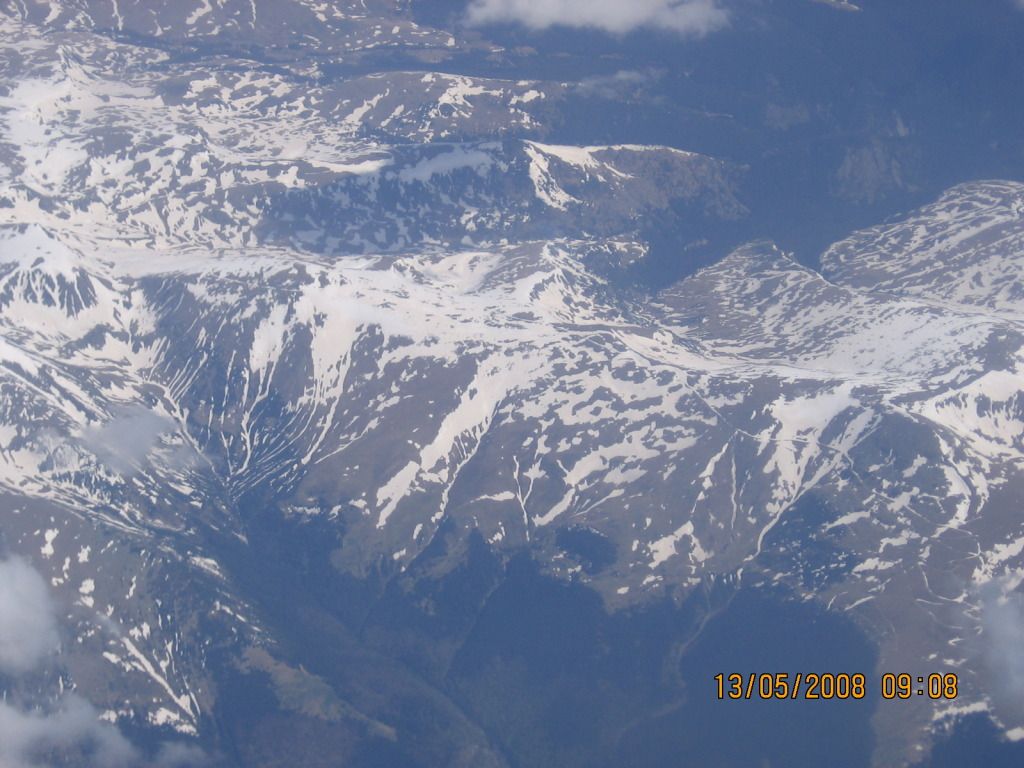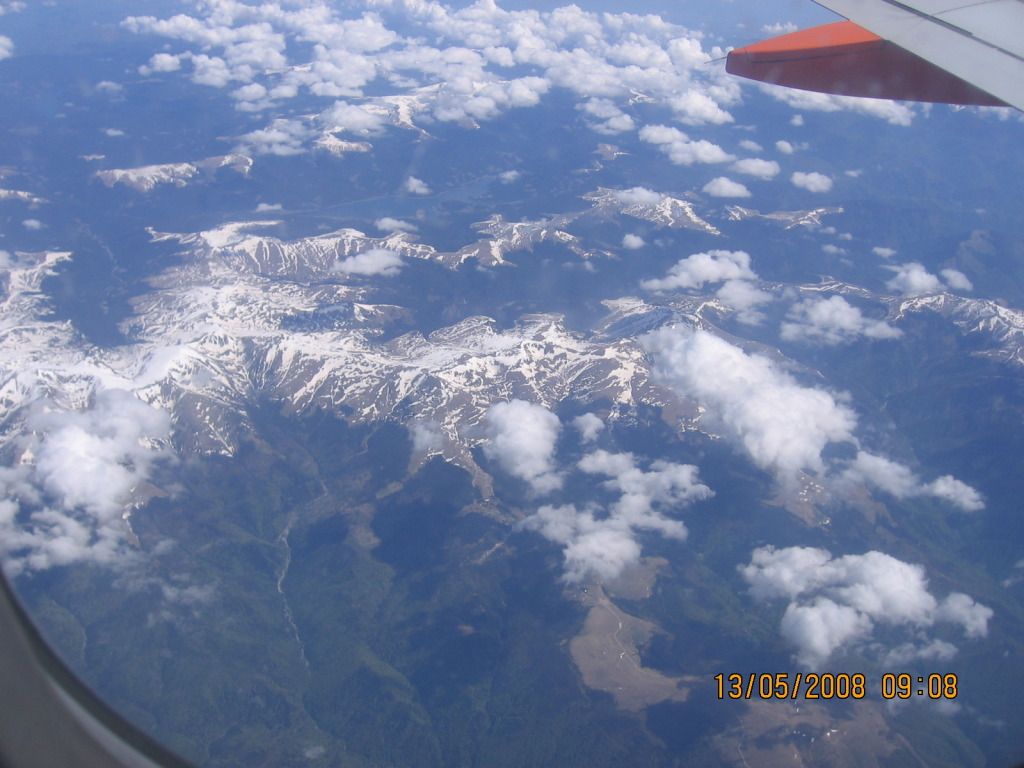 On OTP APRON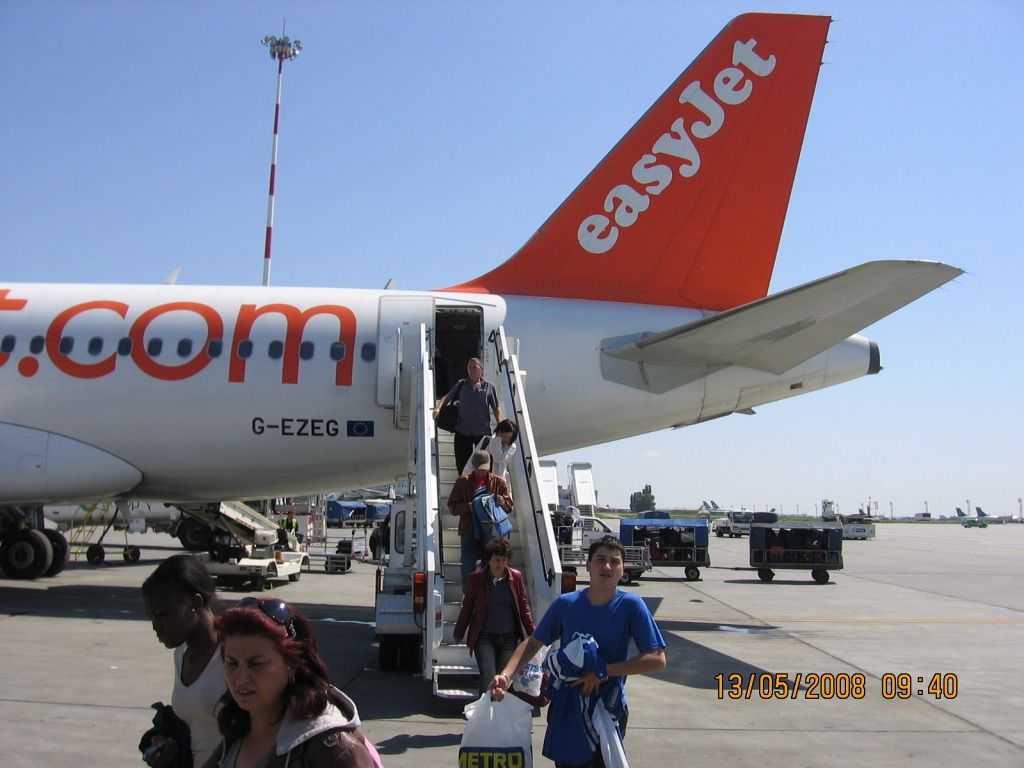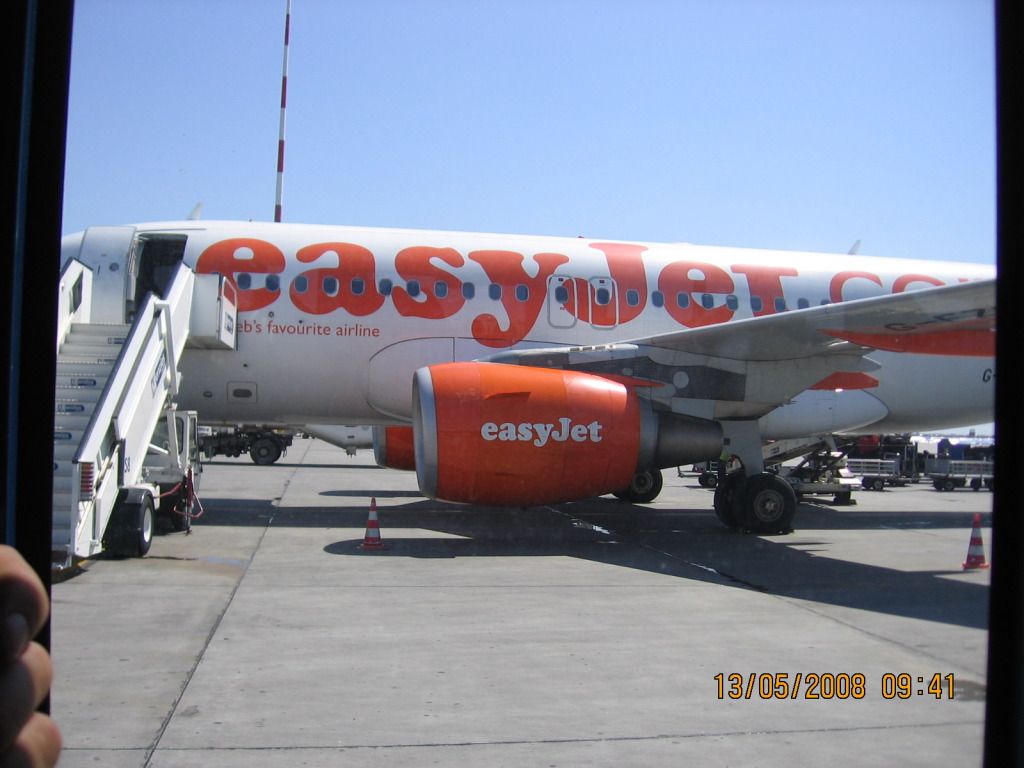 Si DELTA AIRLINES cand zbura direct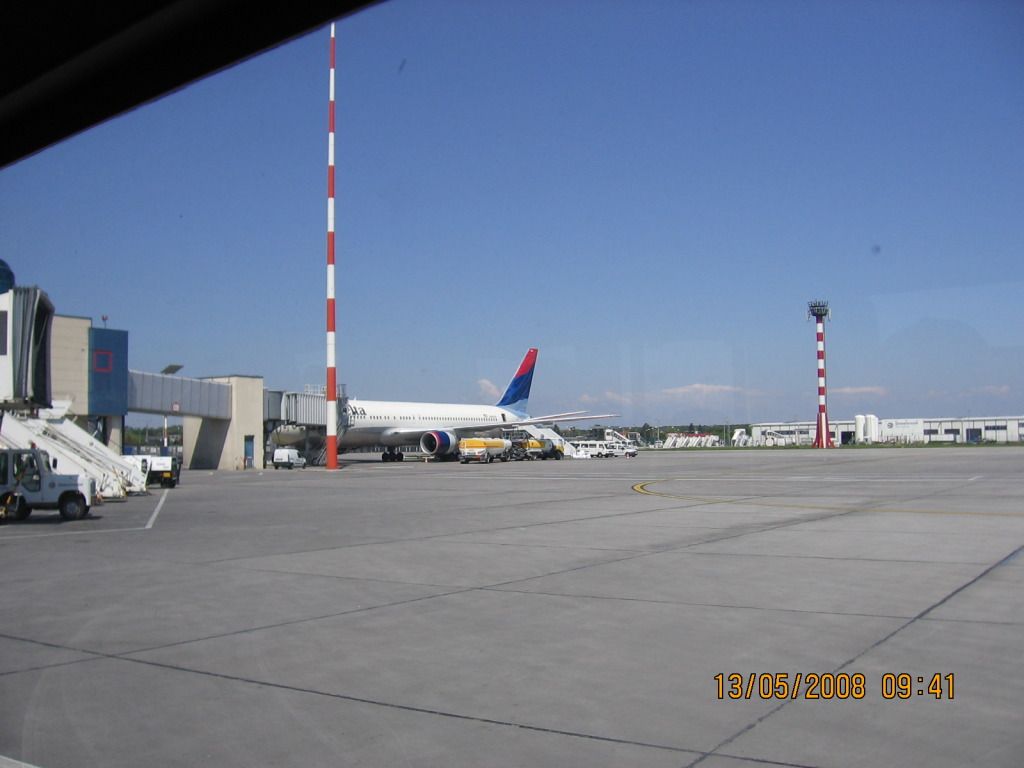 Ce a fost "ciudat" la acest zbor:
La dus OTP to LGW , biletul a costat destul de mult
La return, pentru ca era "13" biletul a fost cam la 1/3 din pretul de la dus!!!!!